Established in 2005 it was our aim to cater for the needs of engineering workshops by providing sound advice and reliable products. After almost 15 years we have developed a reputation for providing good, honest service and  supplying quality products, we have become the first choice supplier to customers in manufacturing, mining, governement and general engineering.
Locally owned and managed we have have two locations, one stie in Mackay and another in Mansfield, Brisbane, we have the ability to not just service  customers in Queensland -- we have the capability to ship and deliver  throughout Australia, which means you can rely on us for everything you need to keep your machine shop moving.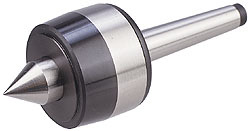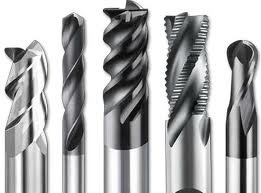 Dedication, Knowledge Experience
We have the most dedicated, knowledgeable, and experienced staff you're likely to find anywhere. Whitelaw Tooling's machine shop tool experts are well-practiced at providing the highest level of service at all times to keep our customers happy and coming back year after year. We know each and every tool we have on offer inside and out, specialising in providing a full range of support, help, and advice to ensure you find the right tools for the job each time and every time.
We're ready and willing to go the extra mile when it comes to rare or hard-to-find parts or tools to make sure you've got what you need to get the job done.
We supply tooling for all types of applications so whether it's a standard  or custom made tool you want it to do the job it's meant to do. To make sure you get the right tools we source quality tooling from reputable suppliers both locally and overseas.  We are also appointed Australin distributors for a more specialed, high quality range of CNC cutting tools and machine tool accessories from world renowned manufacturers.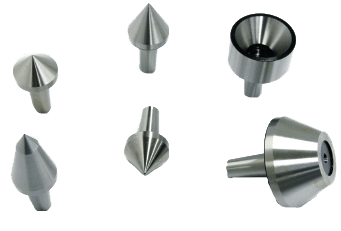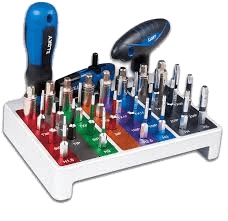 No matter how specific your job or project might be, we've got what it takes to supply you with the best information. Whether it's in person at either of our two Queensland sites, via email, or even just over the phone, we're always ready and willing to answer whatever questions you have about an application or tool. It might be a queastion about how it's installed,  how it's used and maintained, or anything else related to the products we sell and support. Contact us today and learn how we can put you on the fast track to a successfully completed project!