We're proud of having the widest variety of tools and materials anywhere, and that's why we carry an exhaustive range of tools from countless brands. Here's a short list of just some of the brands we routinely keep in stock: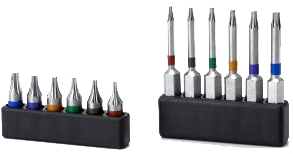 If you're looking for a rare part or tool we'll take extra steps and leave no stone unturned to find you whatever your shop needs -- and we'll do it fast.
Well-respected manufacturers
Keep in mind that this isn't a complete list. No, these are just a short selection of some of the well-known and well-respected manufacturers we trust to provide our customers with the highest-quality and most reliable tools around. Not only that, just because it's not in our catalog doesn't mean we can't source it for you!
Your One-Stop Shop For Everything Your Machine Shop Needs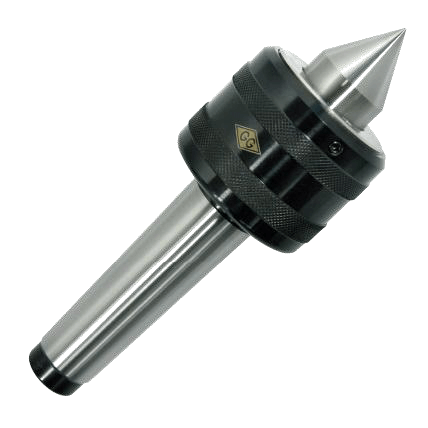 Deliver On Time & Under Budget
This is what builds your machine shop's reputation as one that can deliver on time and under budget, and that means plenty of repeat business. Yet building this reputation can be difficult when you've got to balance the other costs of running a shop. Expenses such as keeping the lights on and ensuring your personnel are paid regularly for all their hard work are just as integral to running your shop.