Engineering & Machine Shop Supplies
Explore Our Tool Categories
Is your businessinvolved in milling, turning, measuring or fabrication? Are you producing machined components, repairing or maintaining plant and machinery or are you jobbing workshop Then you need a reliable supplier of quality tooling.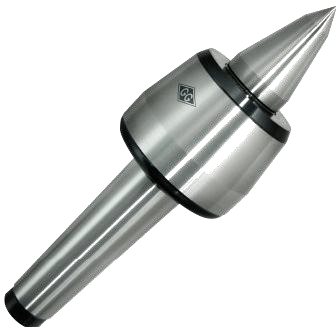 There's Only One Place You Should Turn To For All Your Engineering And Machine Shop Needs: Whitelaw Tooling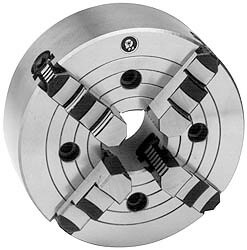 With a proven record of providing the high quality cutting tools . precision measuring equipment and machine tool accessories for machine shops large and small, Whitelaw Tooling has the expertise to fulfil your tooling needs. We provide excellent service throughout Australia and you can rely on us to source even the most specialised tooling for any type of machine shops.
Only the Best Engineering and Machine Shop Supply Brands
Here at Whitelaw Tooling, we provide some of the highest quality engineering and machine shop tooling and supplies available. Our stock is sourced locally as well as from overseas ensuring a diverse product range from a wide range of manufacturers. If you need a specific tool to get the job done call us! If it's not in stock we can find it for you and get it to your shop as quickly as possible.
If you're looking for tools or supplies from specific manufacturers, we've got you covered. We specialise in Autowell precision machine vices, Narex Mte boring and facing heads, Nine9 NC cutting tools, Sloky torque screwdrivers, Schwenk precision measuring tools, Pointech machine live centres, Sphoorti tool discs and tool holders, so if you're looking for any of these tools you've come to the right place.
Engineering Machine Shop Supplier