Engineering & Machine Shop Supplies
Please be aware that this website is new and products will be added periodically, if there is something you are looking for that is not on the website please contact us as we may have what you are looking for.
Only the Best Engineering and Machine Shop Supply Brands
If you're looking for tools or supplies from specific manufacturers, we've got you covered. We specialise in Autowell precision machine vices, Narex Mte boring and facing heads, Nine9 NC cutting tools, Sloky torque screwdrivers, Schwenk precision measuring tools, Pointech machine live centres, Sphoorti tool discs and tool holders, so if you're looking for any of these tools you've come to the right place.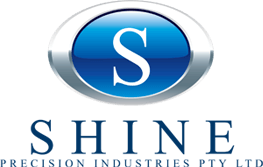 Trusted Engineering Machine Shop Supplier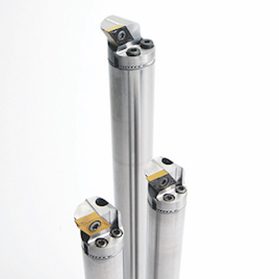 We provide some of the highest quality engineering and machine shop tooling and supplies available.
Our stock is sourced locally as well as from overseas ensuring a diverse product range from a wide range of manufacturers.
If you need a specific tool to get the job done call us!
If it's not in stock we can find it for you and get it to your shop as quickly as possible.