Specialised in making Live Center and Precision Turning Center since 1984.
We take Honesty, Integrity, Creativity as company's mottos. To serve our customers with best quality products is our offering to our society. Offers variety in choices with various products. All products are manufactured with Accuracy, Precision and Sincerity. All products use high precision bearing which assures tolerance within 0.003mm. All products have HRc58-62 hardness by heat treatment and guarantee durability. All products are inspected from materials to finished products. All products guarantee safety with high precision in rotation and durability.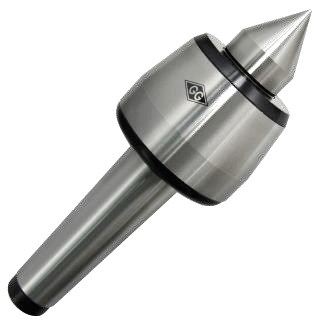 Pointtech Model BNI-Type. Accuracy for center inner diameter guaranteed to 0.003.